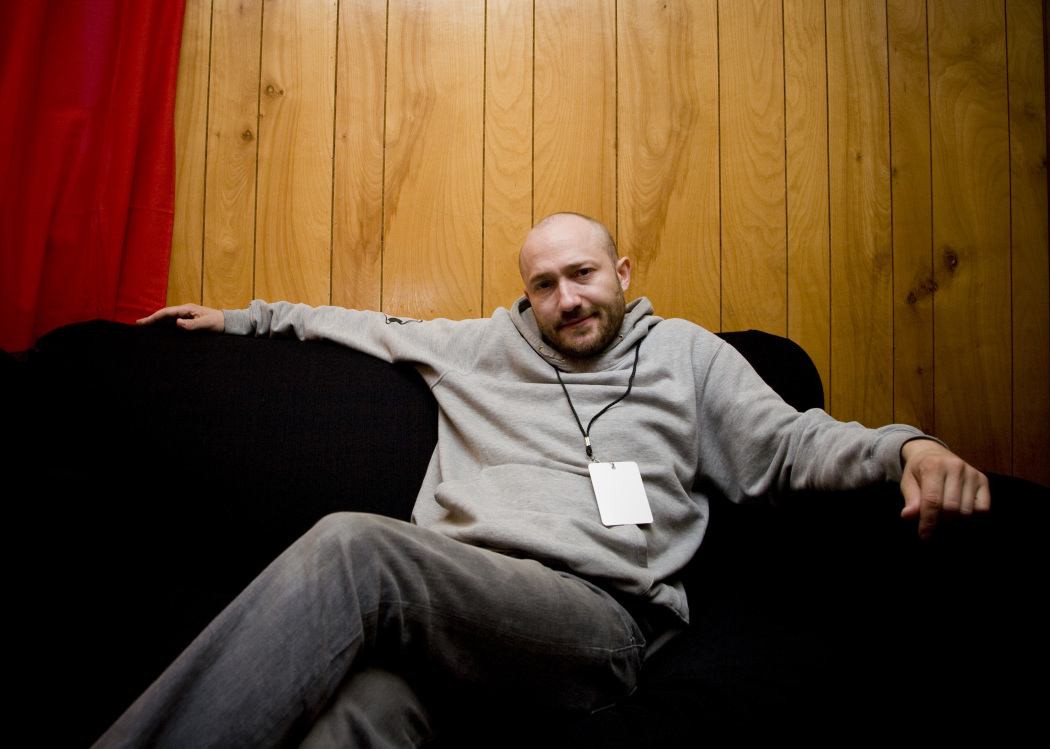 SATURDAY 24 JUNE / EX DOGANA / 9PM
The godfather of Berlinese sound will be "back to the future" with his new album for a night of pure minimal beauty. 
Paul Kalkbrenner is a DJ, musician, and producer who is considered as one of the leading figure in the international electronic music scene. Born in Leipzig in East Germany in 1977, he soon started performing as a DJ at youth clubs in Leipzig, when the club scene was booming in East Berlin. After years of DJing at clubs and working for the German television, he became a top recording artist and live DJ, expanding his practice into the world of filmmaking, working with director Hannes Stohr on the film Berlin Calling, in which Kalkbrenner played the leading role, composed the score, and helped Stohr craft the story. In 2015, after 15 years releasing music on independent labels, Kalkbrenner made the move to a major, signing a long-term deal with Sony Music International.
At the Just Music Festival, Paul will showcase his new album with an all-day event on Saturday 24th of June, joined by Ralf and Howl Ensamble.