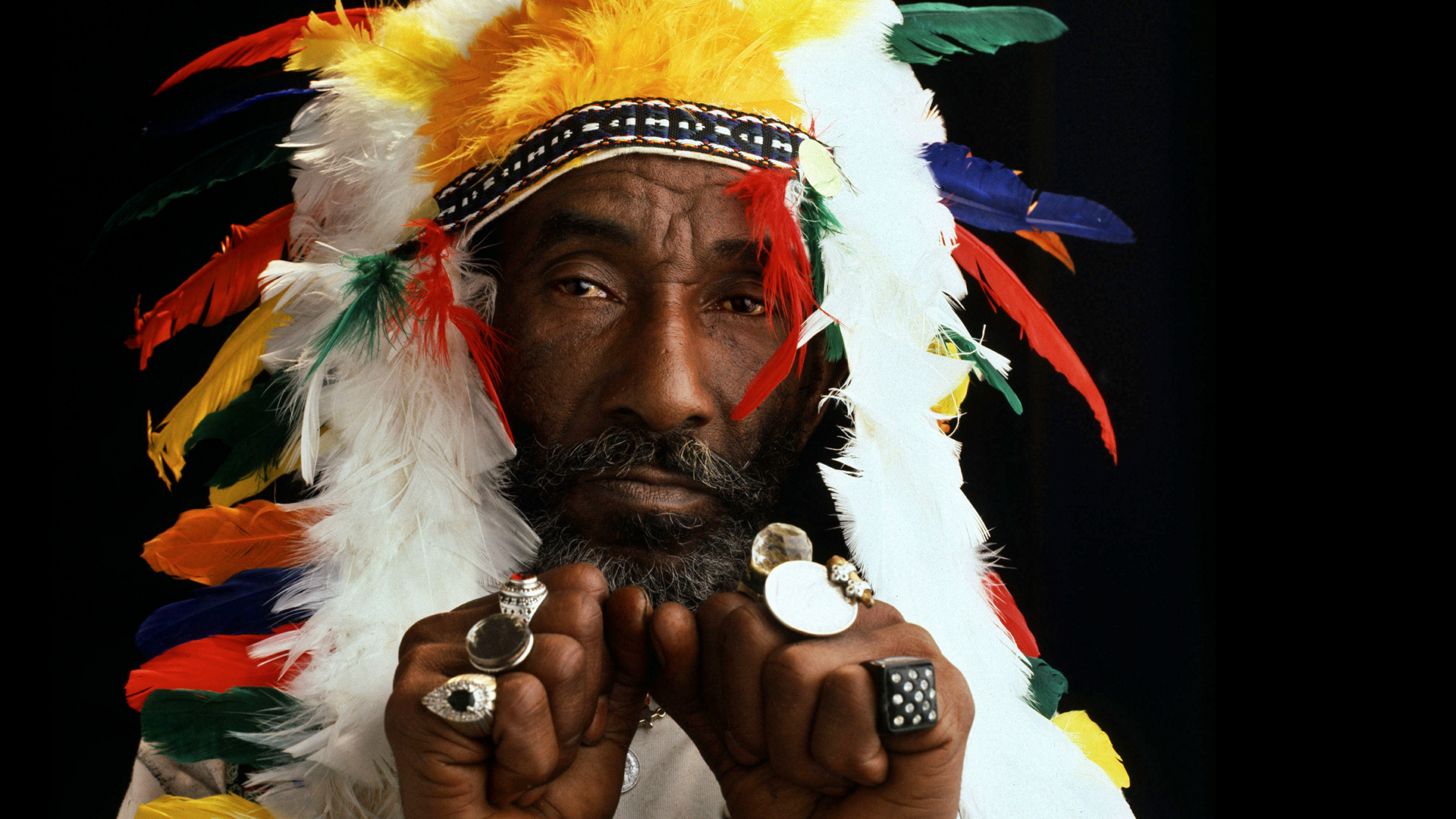 SUNDAY 02 JULY / EX DOGANA / 4PM
Lee Perry, also known as "Scratch," is one of the most recognized names in the whole history of reggae music, and was born in a rural section of Jamaica in 1936. He moved to Kingston in the late 1950s where where a new musical genre, reggae, had grabbed hold of the city and the growing recording industry. As a producer, mixer, and songwriter he rose to fame in the 1960s and 70s, giving new shape to the sound of dub and made reggae music a powerful part of the pop music world. Along with producing some of the most influential acts of artists such Bob Marley & the Wailers and the Congos, Perry's approach to production and dub mixing was, and still is, breathtakingly innovative and audacious. After so many years, he is still a continuous inspiration for artists and musicians from all around the world and for many different music genres and styles.
At the Just Music Festival he will perform together with the legendary Mad Professor, within the frame of the Roots In The City night.
soundcloud.com/lee-scratch-perry