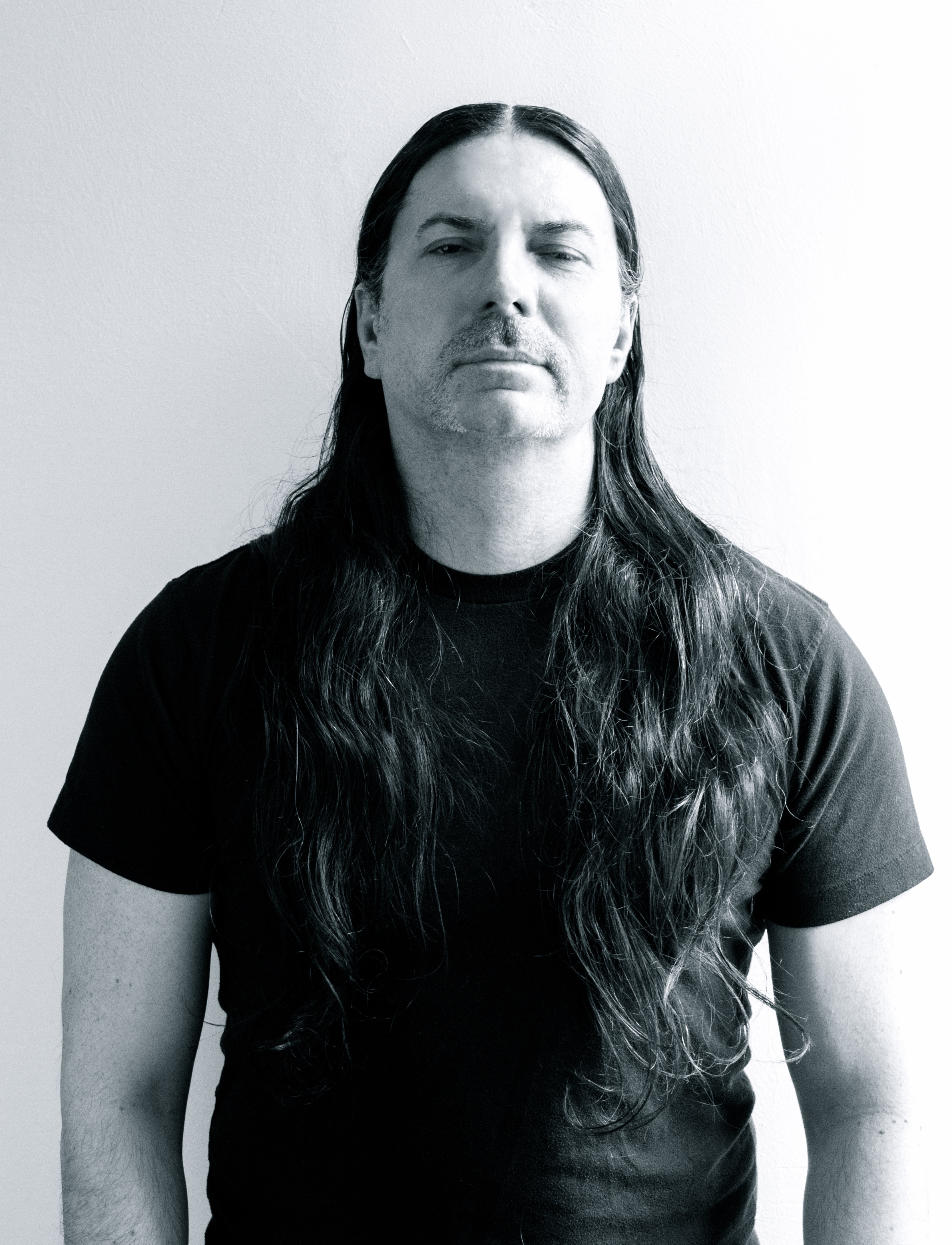 THURSDAY 24 MAY /  SECRET LOCATION / 17:00 PM
Paolo Di Nola a.k.a. Cosmic Metal Mother started his music career as founder and DJ of the italian club "Devotion" in 1987, importing the house sound to Rome, setting new standards for club goers and bringing a New York feel to Italian dance floors.
Later on, he moved to N.Y.C. where he worked as a DJ and producer, experimenting with different sounds and collaborating with some of the most influential artists on the scene as well playing a weekly show on east village radio.
Having relocated to Europe in 2007, he started the Label PANACUSTICA out of Berlin, Germany. The label is based on collaborations between international artists who share the common goal of delivering high quality music to the world. Guests such as, Larry Heard, Prins Thomas, Keiichi Sugimoto and Baby Ford have participated.
Paolo's current musical taste lies in the bare sounds of early Chicago house, Detroit techno, the psychedelia of left-field disco, Prog-Rock and the German Kosmiche sound.