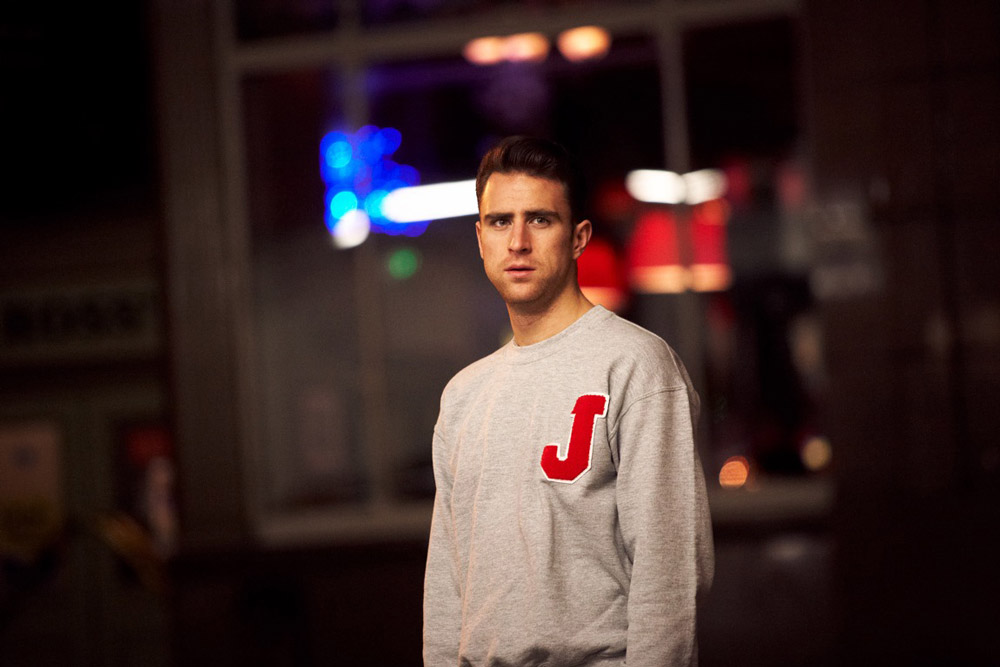 WEDNESDAY 21 JUNE / EX DOGANA / 9PM
Jackmaster (Jack Revill) began DJ'ing and working at a record store during his early teens, and only a few years later he became a resident DJ at the Glasgow techno club Monox. Known for his eclectic mix sessions, where he spins Detroit techno, U.K. garage/dubstep, minimal techno, disco/funk, and anything else that moves the crowd, he also co-founded the influential label and club night Numbers, which has released artists such as SBTRKT, Deadboy, Redinho, Jessie Ware, Sophie, Jamie xx and Mosca among many others. Few other DJs can merge knowledge, energy, joy, sincerity and humour better than Jackmaster.
At the Just Music Festival, Jackmaster will perform, together with Jasper James, at the aftershow of Nicolas Jaar's concert at Ex Dogana.