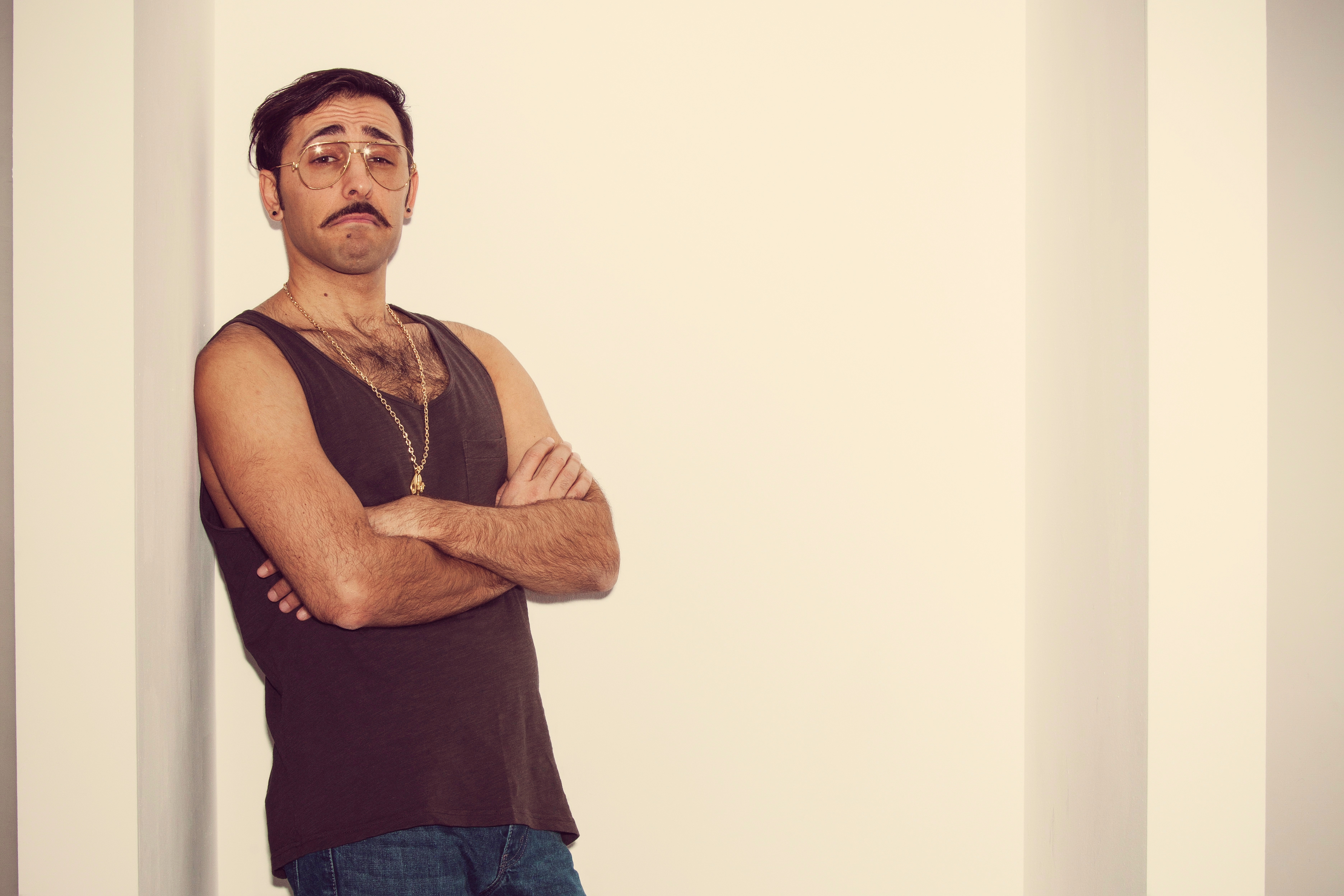 FRIDAY 23 JULY / MAXXI MUSEUM / 6PM
Butch is a DJ, producer and remixer at the forefront of the underground electronic scene, always investigating different styles and aesthetics. Butch's music moves between house, techno and minimal, always pushing the beat to that undefined area that connects the body and the mind of the listener. In his career he has released on important labels including Cocoon, Desolat, Rekids and Sei Es Drum and has performed in clubs such as Fabric, Watergate and Time Warp.
At the Just Music Festival he will perform as part of Solomun's "Solomun +1" format, in the suggestive frame of the MAXXI Museum in Rome.